In nearly 20 years of professional experience, we have built a team of professionals and directed, and managed hundreds of successful investment projects in the establishment and expansion of production facilities, new business start-ups, the development and implementation of innovations, construction, and the introduction of new technologies. We work mainly with medium and large businesses that have proven themselves and are at the forefront of their industry.
In our cooperation with clients, we emphasise political neutrality, straightforward language, honesty, and transparency of processes. Just like in the world of sports, determination, and discipline to achieve our goals is the guiding principle for both us and our clients.
Our partners
We are members of the following organisations: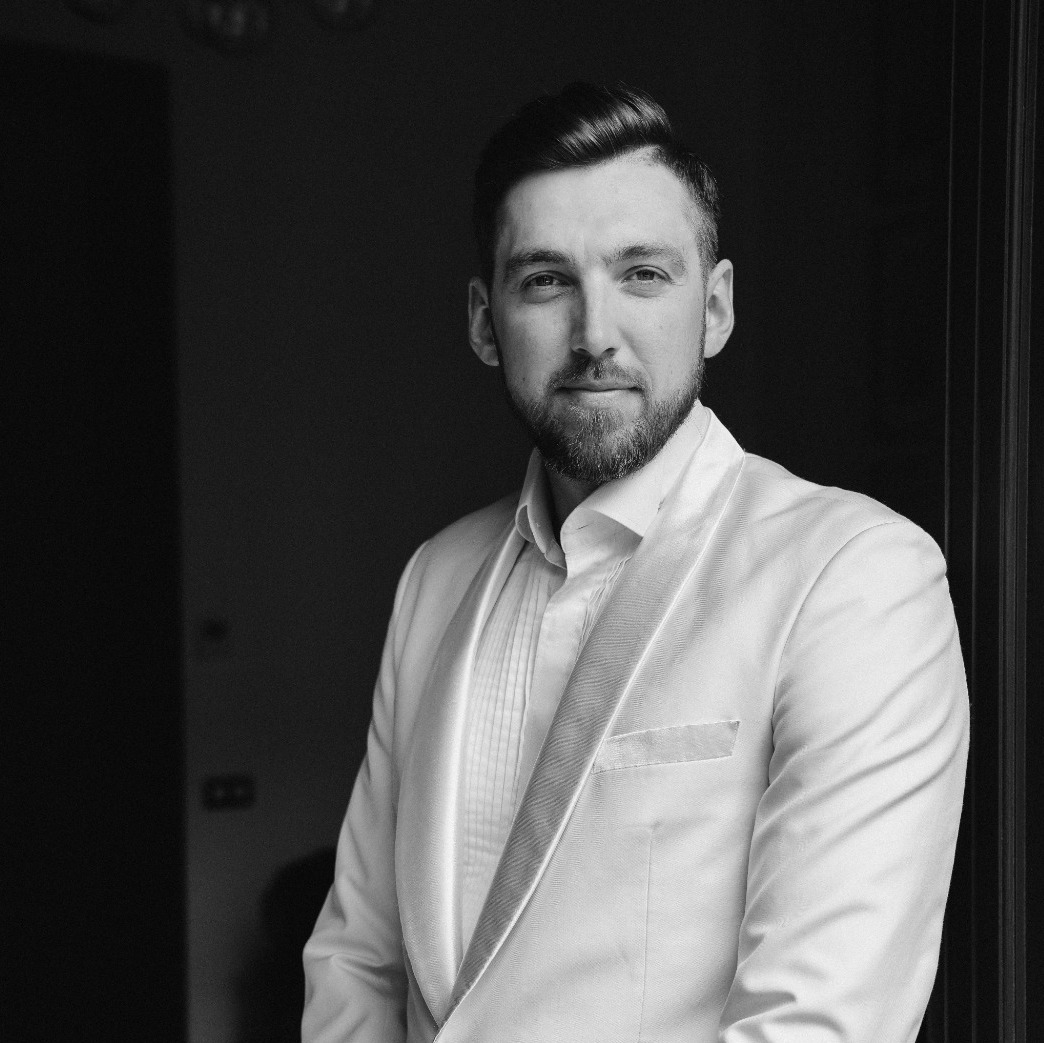 Lauris Bronušs
"I am result-oriented. If I take on a project, I have a clear idea of its funding potential. We are professionals in our field, and we need to do the job with as little client involvement as possible and with a predictable outcome. Easy and direct dialogue, openness, and long-term cooperation to raise funds." Main areas of activity: client relations, project structuring, project development and implementation management.
€ 200+ million attracted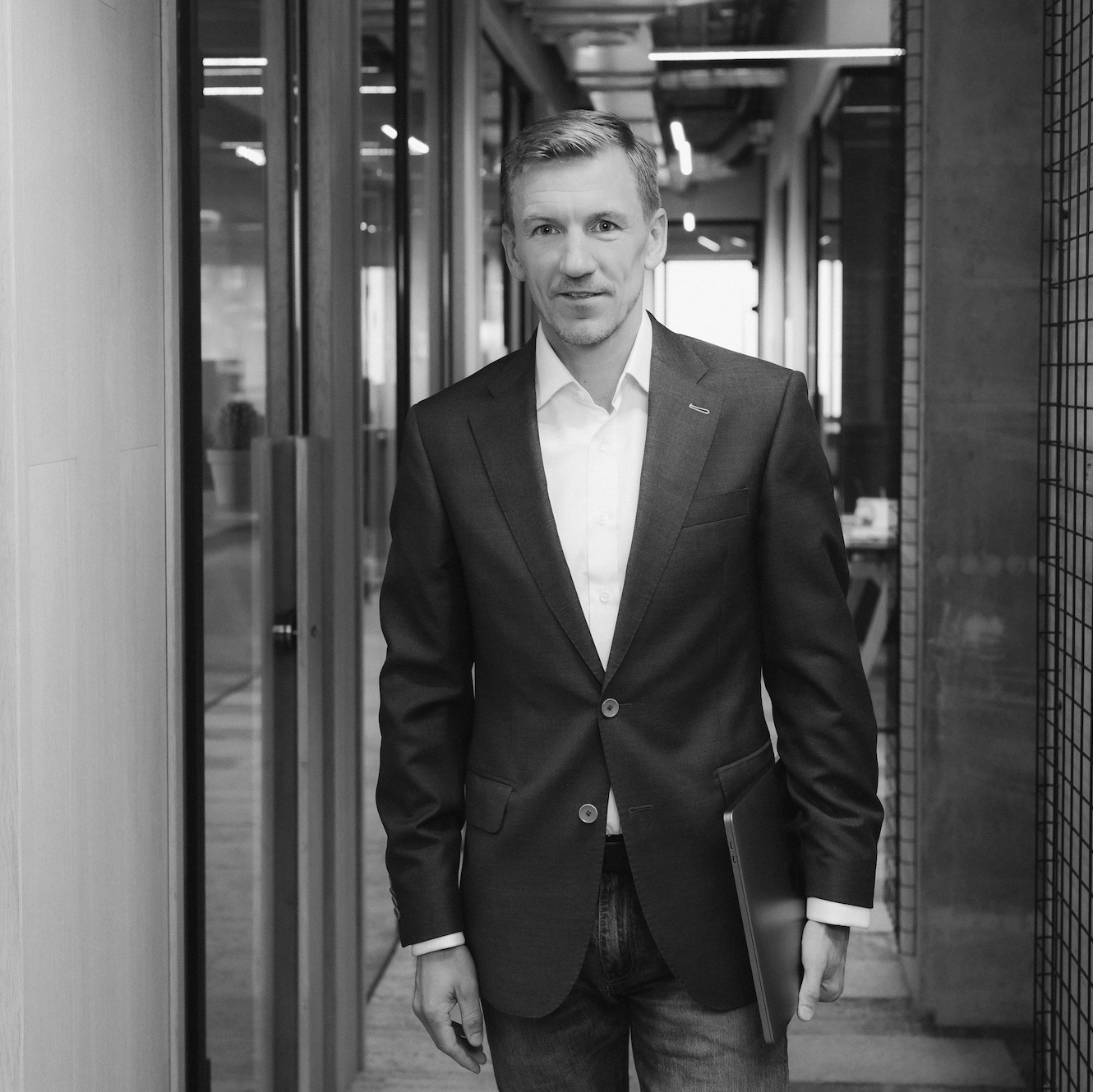 Rinalds Trukšs
"I like to deal with complex strategic situations at a time of growth or major business change. As a result, it is very satisfying to see and feel a huge production facility in operation, with hundreds of people and thousands of machines working in synchronous operation, and to know that I have been a part of this process to a successful launch." Main areas of activity: development of fundraising architecture, problem-solving, customer relations, and project leadership.
In business since 2004